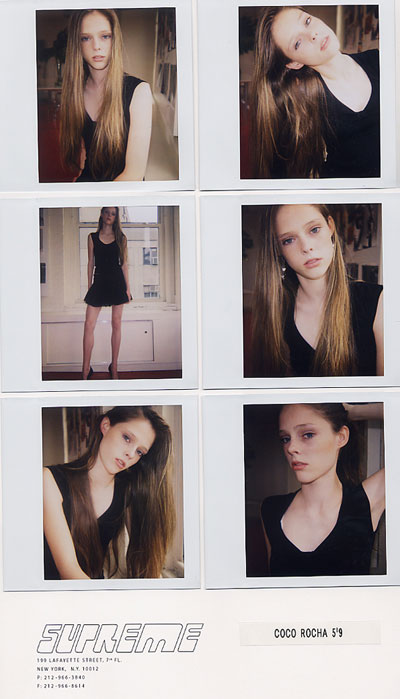 So, we've all heard that model extraordinaire Coco Rocha (my favorite, other than Stam) is engaged. While I'd personally argue that 21-years-old is a little young for marriage, I couldn't be happier for her. Her fiance is James Conran, an interior designer who's eight years her senior.
What I really want to know is, how awesome do you have to be to bag Coco?
And also, where does a couple this great register?
Just imagine how well dressed the bridesmaids and how perfectly decorated the reception will be...